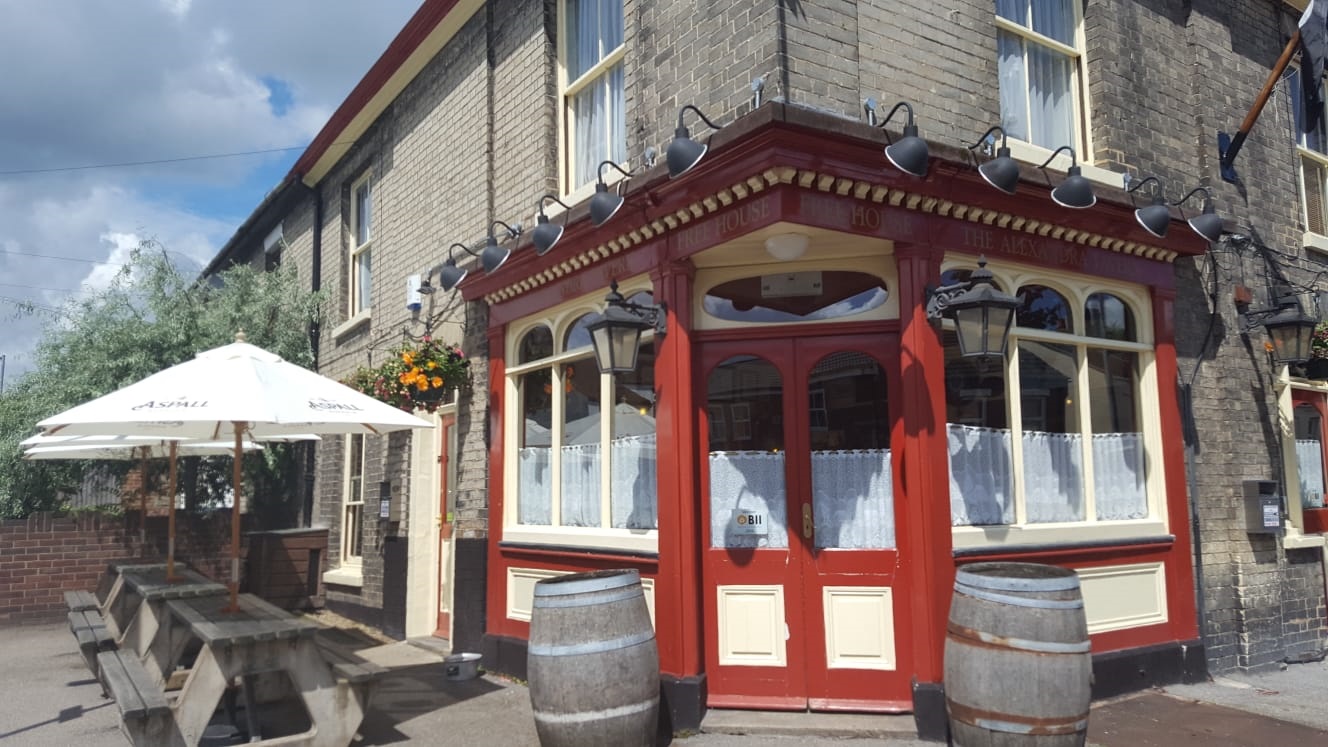 THE ALEXANDRA TAVERN
Thirst Therapy!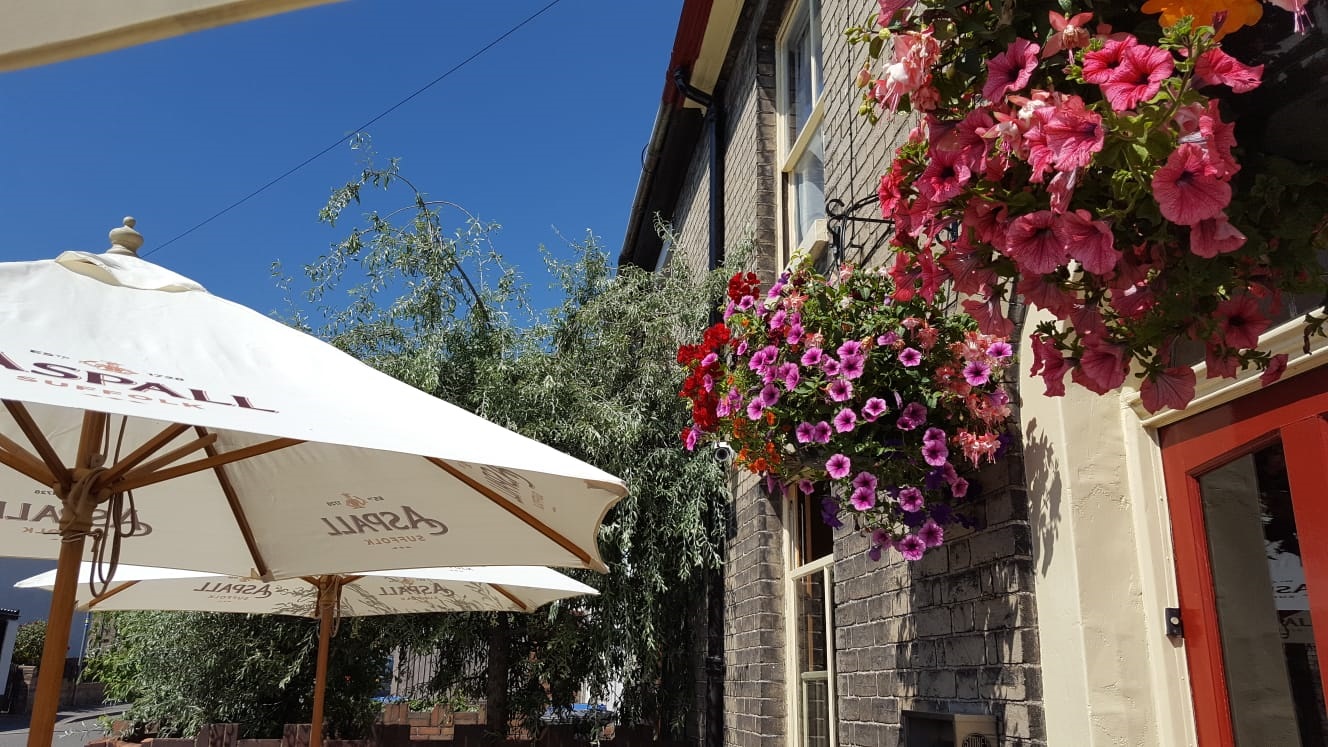 Your traditional free house real ale pub in Norwich
Welcome to the Alexandra Tavern
The finest back street boozer in Norwich!
Follow your nose from the centre of Norwich, just a short walk along Earlham Road and into the famous Golden Triangle area, and you'll soon discover one of Norwich's best real ale, real food pubs – The Alexandra Tavern.
The busy pub is popularly known in Norwich as The Alex and guarantees you ice cold beer, fresh cool cask conditioned real ales, a warm and friendly welcome, and quality hot real pub food seven days a week.
Find us featured in CAMRA's Good Beer Guide 2019!
About Us
The Alexandra Tavern has operated as a pub for over 150 years, after first opening in 1864. The pub's history holds great interest for real ale and brewery enthusiasts having strong links with famous local and national breweries, with Bullard's, Courage and Watney's breweries all having a stake in its past.
The Alexandra takes it's name from Alexandra of Denmark, the wife of King Edward VII. She is remembered in Norwich for unveiling the statue of Edith Cavell in Tombland.
The pub has been been occupied by the current owners, Anita and James 'Tiny' Little since 1986.
The Alex Cake Bake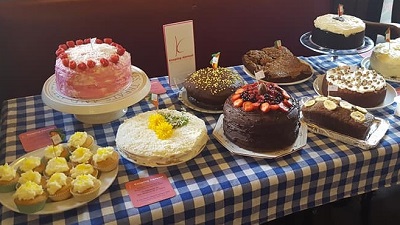 Taking place in April, the annual Cake Bake at The Alex is always a great day.
All entries are gratefully received, and proceeds of cake sales go to charity.
Join us for fun, beer and cake and help raise money for a great cause!
The Allotment Fayre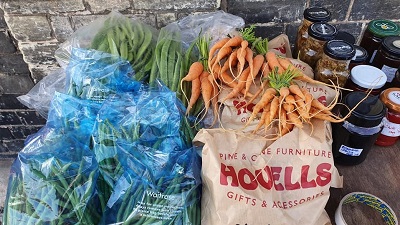 Join us in September for the annual Allotment Fayre and Sausage Roll Bake Off!
All entries, eaters, drinkers and growers welcome. Bring in your excess produce and plants to swap or sell!
All proceeds from sausage roll sales go to charity, with prizes awarded to the best entries.
Tiny & Neet would like to invite you for some thirst therapy!
So why not visit the Alexandra Tavern and sample the real ales, the real pub food along with the relaxing friendly atmosphere for yourself?